Connectivity Issues
Troubleshooting connection problems
Connectivity issues with VPNs can be frustrating and can significantly impact your productivity. Here are some common problems you might encounter and their possible solutions.
Connection Failure: If you are unable to establish a connection with the VPN server, first check your internet connection. Ensure that you have a stable and reliable internet connection. If your internet is working fine, try switching to a different VPN server or contact your VPN provider for assistance.

Authentication Errors: If you are unable to log in to the VPN free client, double-check your login credentials. Make sure that you have entered the correct username and password. If you are still facing issues, reset your password or contact your VPN provider for further support.

Firewall Interference: Sometimes, firewalls on your device or network can interfere with the VPN connection. Make sure that your firewall settings allow the VPN traffic. You may need to add an exception or temporarily disable the firewall to establish a successful VPN connection.
Resolving connection drops and slow speeds
Server Overload: If you experience frequent connection drops or slow speeds, it could be due to overloaded VPN servers. Try connecting to a different server. Opting for servers with lower latency and higher bandwidth can improve speed and stability.

Bandwidth Limitations: Some VPN providers impose bandwidth limitations on their free or trial versions, which can result in slower speeds. Consider upgrading to a premium plan for faster and unrestricted access.

Network Congestion: If you notice slow speeds during peak hours, it might be due to network congestion. Try connecting to the VPN during off-peak hours for better performance.

VPN Protocol: Different VPN protocols offer varying levels of speed and security. Experiment with different protocols to find the one that provides the best balance for your needs.
Remember, if you continue to experience connectivity issues or slow speeds despite trying these solutions, it's advisable to reach out to your VPN provider's customer support. They will be able to provide personalized assistance and troubleshoot any specific issues you may be facing.
Compatibility Issues
Dealing with VPN not working on certain devices
Using a VPN can greatly enhance your online security and privacy. However, there may be instances where you encounter compatibility issues, particularly with specific devices. Here are some common problems and their possible solutions:
Device Incompatibility: If your VPN is not functioning properly on a particular device, ensure that the VPN client you are using is compatible with that device. Check the VPN provider's website or consult their customer support to confirm compatibility.

Outdated VPN Client: If you are using an older version of the VPN client, it may not be compatible with the latest device firmware or operating system updates. Update your VPN client to the latest version available to ensure compatibility.

App Settings: Some devices have built-in settings or features that can interfere with VPN connections. For example, certain antivirus or firewall software may block VPN traffic. Disable or adjust these settings to allow VPN connectivity.

Network Restrictions: In some cases, networks such as workplaces, schools, or public Wi-Fi hotspots may have restrictions in place that prevent VPN usage. Contact the network administrator or try connecting to a different network to resolve this issue.
Addressing VPN compatibility with different operating systems
When choosing a VPN, it is essential to consider its compatibility with various operating systems. Here are some tips to address compatibility issues based on different operating systems:
Windows: Ensure that the VPN client you choose supports the Windows operating system version you are using. Check the VPN provider's website for system requirements and compatibility information.

MacOS: Similar to Windows, verify that the VPN client supports the macOS version on your device. Look for VPN providers that have dedicated apps for macOS for seamless compatibility.

iOS: For iPhone and iPad users, select a VPN service that offers an app specifically designed for iOS. These apps are optimized for the operating system and provide a user-friendly experience.

Android: Android devices have a wide range of models and versions. Ensure that the VPN app you choose is compatible with your specific device. Look for VPN providers with excellent ratings and positive reviews from Android users.
Remember, if you encounter persistent compatibility issues or are unsure about the VPN's compatibility with your device or operating system, reach out to the customer support of your VPN provider. They will be able to provide guidance and assistance tailored to your specific setup.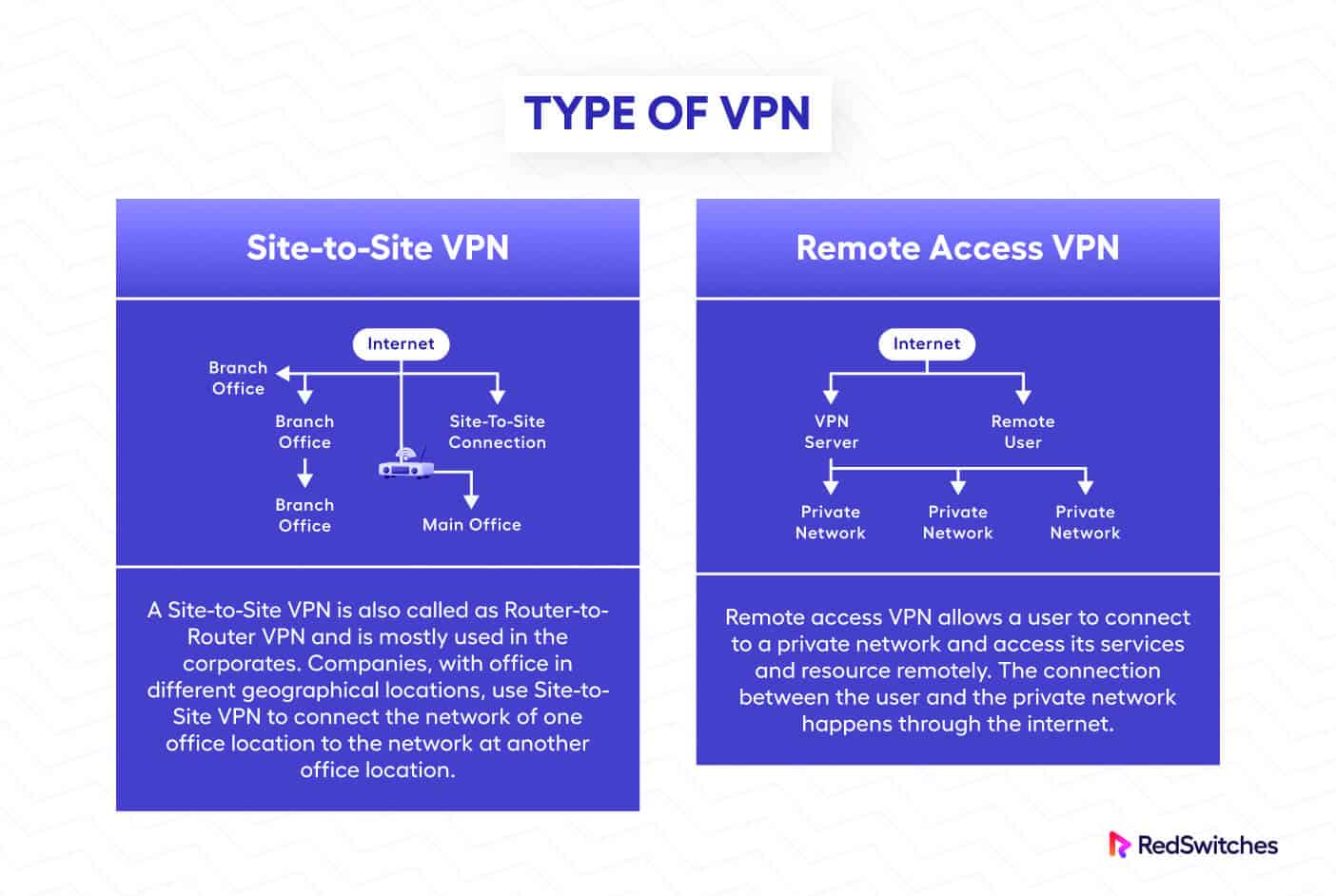 Security Issues
Ensuring VPN encryption and privacy
One of the primary reasons for using a VPN is to enhance online security and protect your privacy. However, there are certain issues that can compromise the effectiveness of a VPN. Here are some common issues related to VPN encryption and privacy, along with possible solutions:
Weak Encryption: If your VPN uses weak encryption algorithms, it may be easier for hackers or surveillance agencies to intercept and decipher your data. Ensure that your VPN provider uses robust encryption protocols such as AES-256.

Logging Policies: Some VPN providers may claim to offer privacy but keep logs of user activity, defeating the purpose of using a VPN. Look for VPN services that have a strict no-logs policy, meaning they do not store any information about your online activities.

VPN Jurisdiction: Different countries have different laws regarding data privacy and surveillance. It's crucial to choose a VPN provider based in a jurisdiction that respects user privacy and has strict data protection laws.

IP Leaks: VPNs can sometimes leak your real IP address, exposing your true location and identity. Use websites or tools that can detect IP leaks to ensure that your VPN is effectively hiding your IP.
Dealing with VPN leaks and vulnerabilities
While VPNs are designed to provide a secure and private browsing experience, there can be vulnerabilities or leaks that can compromise their effectiveness. Here are some common issues related to VPN leaks and vulnerabilities:
DNS Leaks: DNS leaks occur when your device bypasses the VPN and connects directly to your ISP's DNS servers, revealing your browsing activity. To prevent DNS leaks, ensure that your VPN has built-in DNS leak protection.

WebRTC Leaks: Web Real-Time Communication (WebRTC) can also leak your IP address, even when using a VPN. Disable WebRTC in your browser settings or use browser extensions that are designed to prevent WebRTC leaks.

Third-Party VPN Client Vulnerabilities: If you are using a third-party VPN client, make sure it is regularly updated to address any vulnerabilities. Keeping your software up to date is crucial in minimizing potential security risks.

Malware and Phishing: Be cautious of downloading VPN software from untrusted sources, as they may contain malware or phishing attempts. Stick to well-known and reputable VPN providers to minimize the risk of falling victim to such attacks.
By understanding and addressing these common security issues, you can ensure a safer and more private VPN experience. It's important to stay informed, regularly update your VPN software, and choose a reliable VPN provider that prioritizes security and privacy.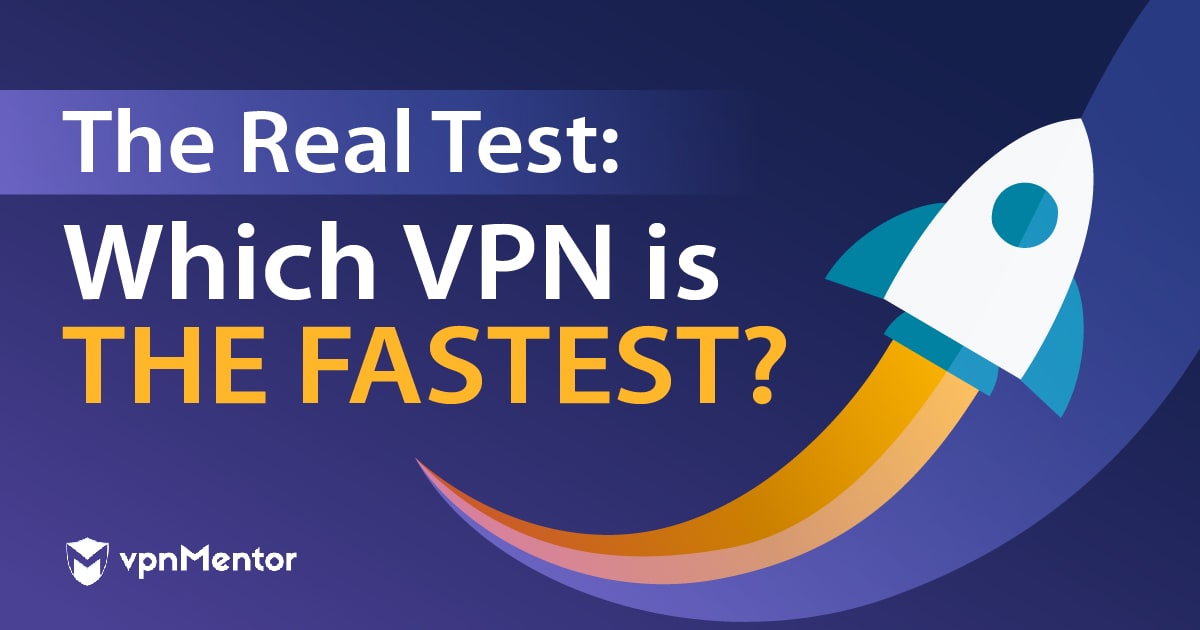 Performance Issues
Optimizing VPN performance for faster speeds
When using a VPN, it's essential to prioritize performance to ensure fast and reliable internet speeds. Here are some common issues related to VPN performance and solutions to optimize it:
Server Selection: The server you connect to can significantly impact the speed and performance of your VPN. Choose a server that is geographically close to your location to minimize latency and improve speed.

Protocol Selection: VPN protocols determine the level of encryption and the speed of your connection. If you prioritize speed, consider using protocols like OpenVPN UDP or WireGuard, which offer faster speeds compared to protocols like IPSec or L2TP.

Update VPN Software: Outdated VPN software can have performance issues. Ensure that you are using the latest version of your VPN client or app, as updates often include bug fixes and performance enhancements.

Optimize Device Settings: Adjusting your device settings can also improve VPN performance. Disable unnecessary background processes and applications that consume bandwidth, and make sure your device is connected to a stable and fast Wi-Fi network.
Overcoming bandwidth limitations and data caps
Bandwidth limitations and data caps can impact your VPN experience, especially if you engage in activities that require high data usage. Here's how you can overcome these limitations:
Choose a VPN with Unlimited Bandwidth: Some VPN providers offer unlimited bandwidth, allowing you to bypass data caps imposed by your internet service provider (ISP). Look for a VPN service that offers unlimited bandwidth to avoid restrictions.

Compress Data: Use data compression techniques to reduce the data usage while still maintaining acceptable speed and quality. Enable data compression features in your VPN settings or use third-party software that compresses data packets.

Avoid Bandwidth-Intensive Activities: Limiting bandwidth-heavy activities such as streaming 4K videos or downloading large files can help manage data caps. Opt for lower quality streaming options or schedule downloads during off-peak hours to minimize bandwidth usage.

Upgrade Your Internet Plan: If you consistently experience data limitations or slow speeds, consider upgrading your internet plan to one that offers higher bandwidth and no data caps. This ensures a smooth VPN experience without restrictions.
By implementing these solutions, you can optimize VPN performance, enjoy faster speeds, and overcome bandwidth limitations and data caps, providing a seamless and efficient VPN experience for all your online activities.